At Aqua Tailors, we provide both in Japan and overseas quality products to hobbyists worldwide. We are committed to ensuring enjoyment of your purchase and confident that we can give you the information you need in developing your Aquarium and Paludarium setups. We want to make Aquarists and breeders happy too!
Aqua Tailors not only offers products but also store production and sister stores.
We are currently exporting popular products across Japan like Japanese soil for aquatic plants and shrimp outside the country. Products under our brand as well as Japanese products are both available for purchase.
Click below to contact us.
Recommended popular products
Soil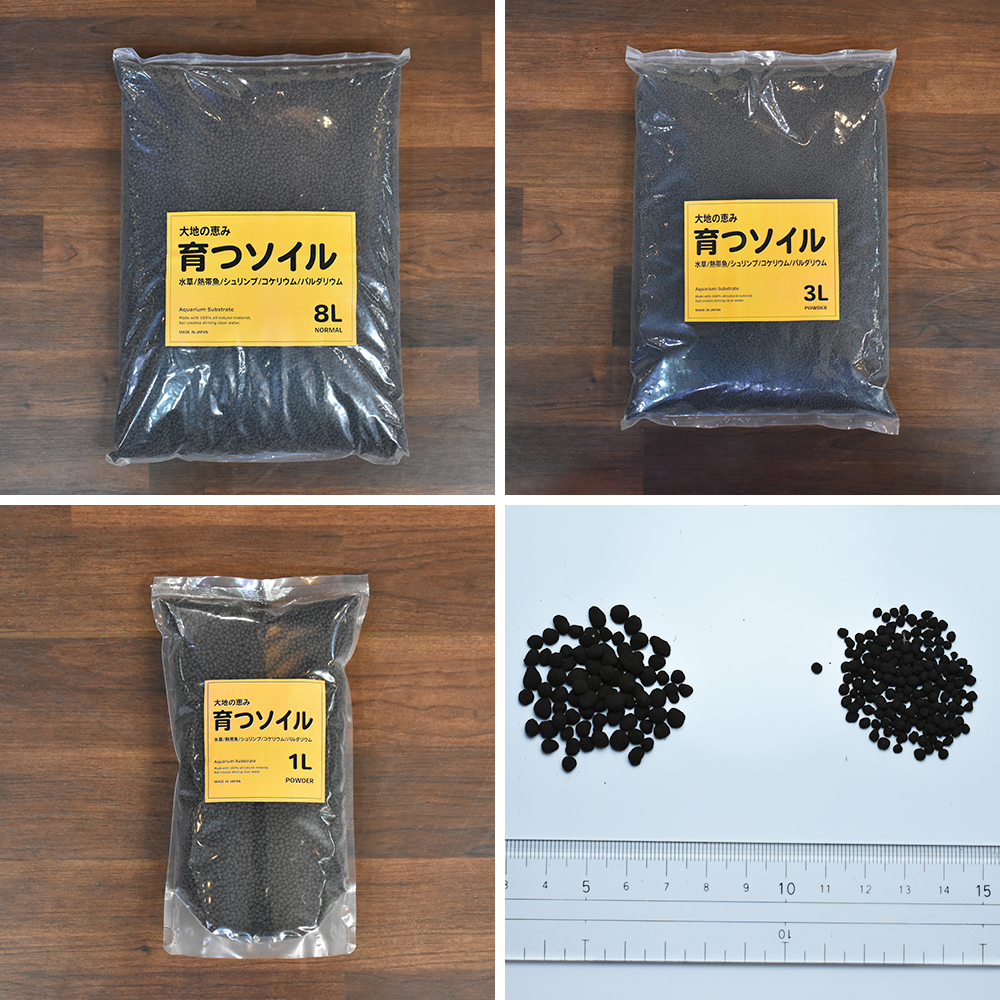 Mosslight LED